The 2023 edition
is over now...
But geekathon will be back in 2024!
Stay connected!
take a look at geekathon'23
This year 20 teams got together to
Shape The future of Development powered by AI tools
the winning teams
This year, geekathon rewarded 3 different projects according to the following categories:
Best project
Sponsored by WORTEN.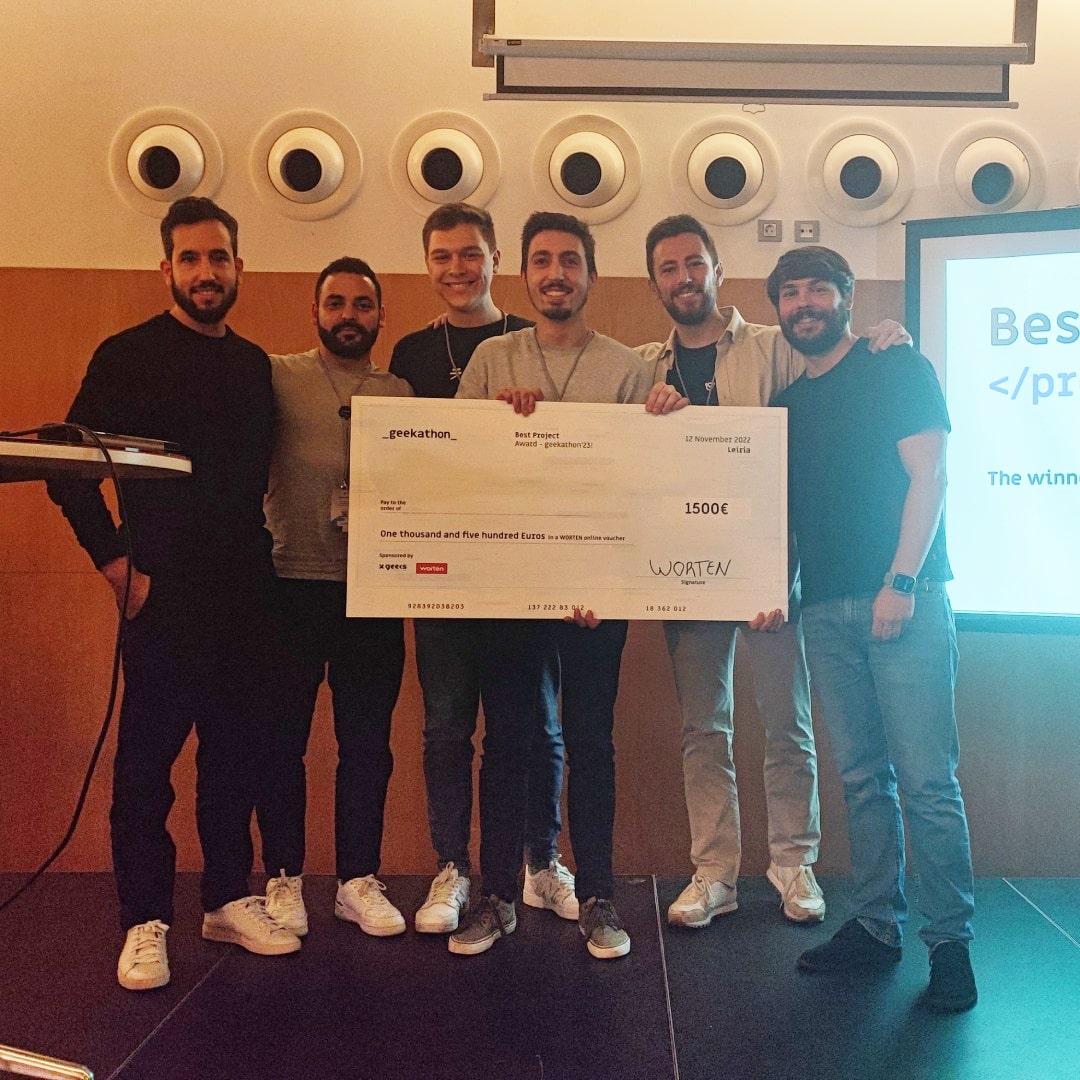 Dev Duckies
Audience favourite
Sponsored by PCDIGA
Hackstreet Boys
Sponsored project
Sponsored by xgeeks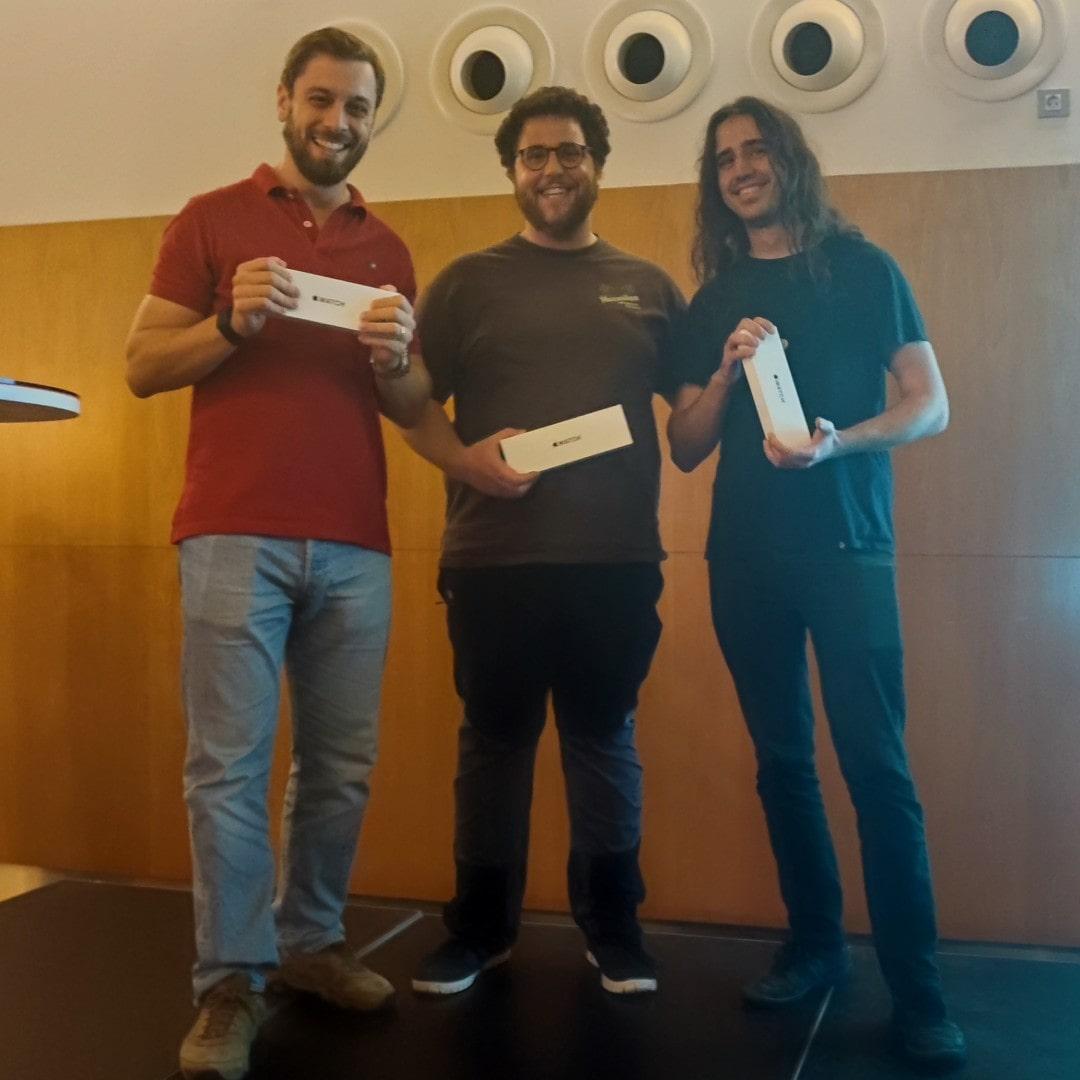 Temporary Team Name
open-source grant by xgeeks
xgeeks, one of the organizers of geekathon'23, rewarded the most promising project with an Open-Source Grant up to 10k€.
Team xzrt won up to 10k in an Open-Source grant
This grant aims to support repositories with the goal of joining the CNCF landscape.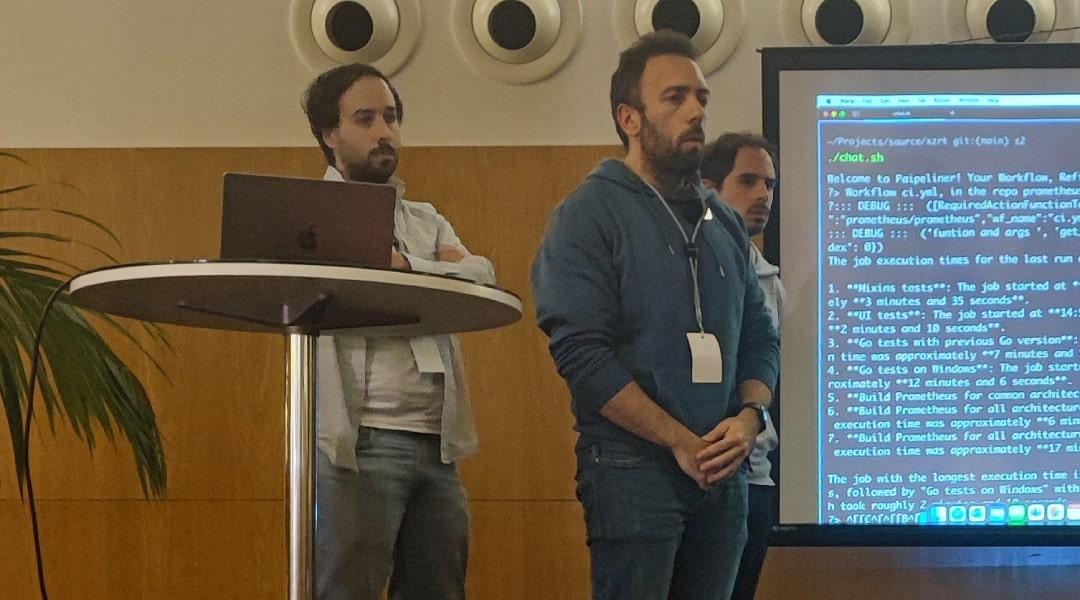 Their project Paipeliner aims to address the challenges associated with complex CI/CD files in software development by leveraging Open AI Assistants API.
judges
Meet the panel of judges who awarded the Best project prize.
sponsors & partners
These are the partners that helped us make this possible! 👏👏👏
Interested in sponsoring geekathon in 2024
We're happy to talk to you! Reach out to us. 💬
Become a sponsor